Meet Florian Philippe
I am a Brand Strategist from France, established in California and Taiwan. For the last 10 years, I've worked on positioning brands worldwide and mostly in Asia (China, Vietnam, Taiwan).
I decided to dedicate my efforts to help Asian companies adapt to American and European markets.
My strengths reside in my understanding of cultural differences and a strong desire to clearly and effectively capture a Brand's essence.
"Branding influences every aspect of a business and needs to be the basis of every strategic decision".
Florian Philippe
What our clients say:
Great experience in cooperating with 3ANGLES on developing the best web solution that meets our true needs. Especially admirable was the simplicity in the approach and communication through the possible options for our business as well as the involvement and dedication through the process of cooperation. Thank you 3ANGLES! Our warmest recommendation.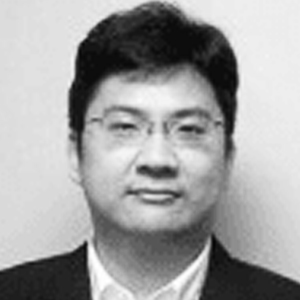 3ANGLES' team is professional, productive, and organized. It took us a few days only to complete the whole website. The communication was effective and efficient and their response to our questions was prompt as well.
I have worked with Florian on designing the Asian website of my company. He has always been very responsive to answer my questions and they were always a great number of details. Florian was very keen on listening and providing smart advice. I recommend working with him and would do it again for sure! Great work Flo! Thanks!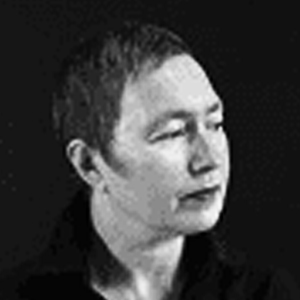 3ANGLES has made a very good work pushing our brand. They also gave new energy to our website. It was important for us to be in our moment. many thanks to Florian.
Let's Make Things Happen
"Creativity and professionalism in the delivery."
Gregoire Colombet
Acer, Project Manager