Meet
Florian Philippe
I am a Brand Strategist from France, established in California and Taiwan. For the last 10 years, I've worked on positioning brands worldwide and mostly in Asia (China, Vietnam, Taiwan).
I decided to dedicate my efforts to help Asian companies adapt to American and European markets.
My strengths reside in my understanding of cultural differences and a strong desire to clearly and effectively capture a Brand's essence. To do that, I designed a process that pragmatically helps core teams articulate their Brand story and define a clear path to success by guiding their launch or rebrand.
"Branding influences every aspect of a business and needs to be the basis of every strategic decision".
Florian Philippe
What our clients say:
Great experience in cooperating with 3ANGLES on developing the best web solution that meets our true needs. Especially admirable was the simplicity in the approach and communication through the possible options for our business as well as the involvement and dedication through the process of cooperation. Thank you 3ANGLES! Our warmest recommendation.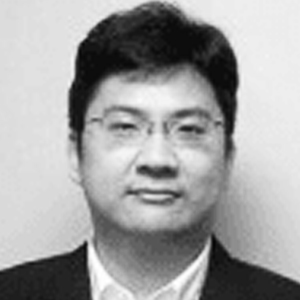 3ANGLES' team is professional, productive, and organized. It took us a few days only to complete the whole website. The communication was effective and efficient and their response to our questions was prompt as well.
I have worked with Florian on designing the Asian website of my company. He has always been very responsive to answer my questions and they were always a great number of details. Florian was very keen on listening and providing smart advice. I recommend working with him and would do it again for sure! Great work Flo! Thanks!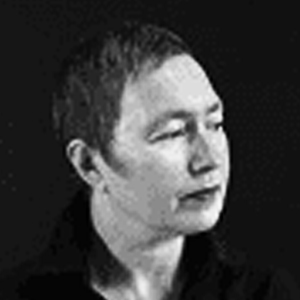 3ANGLES has made a very good work pushing our brand. They also gave new energy to our website. It was important for us to be in our moment. many thanks to Florian.
Is this is the time for you to invest in Brand Strategy?
Full Brand Strategy workshops
Brand strategy workshop, (2) three hours workshops with clear deliverables and therapeutic results. At the end of this workshop, you will be able to clearly tell the world why you matter and why your product fits your audience more than your competition.
We will explore the power of positioning and brand strategy to make your brand the only choice for your audience.
Identity Design / Creative Direction
Your brand strategy is useless without implementation and design. As part of your team, I help your design team develop the identity to reflect the brand strategy. Using the 3ANGLES process, we can clearly roll out a design that matches your company's new goals.
Starting from logo design to website and all the brand touch-points.
I help create world-class brand guidelines and make sure your productions are on Brand.
Starting at $6,600
Unlike many brands trying to do it all, we focus on helping expanding Chinese brands escape the commodity label by navigating cultural barriers and creating a meaningful perceived value.
CREATE BRAND DIVERSITY
We design every brand to be unique
WE DO BUSINESS WITH FRIENDS
We care about people and create personal connections with everyone that we work with.
FIRST IMPRESSIONS MATTER
We sweat the smallest little things, consistently.
Whether you are on a tight budget or planning to pick up the latest and ...
Let's Make Things Happen
"Creativity and professionalism in the delivery."
Gregoire Colombet
Acer, Project Manager