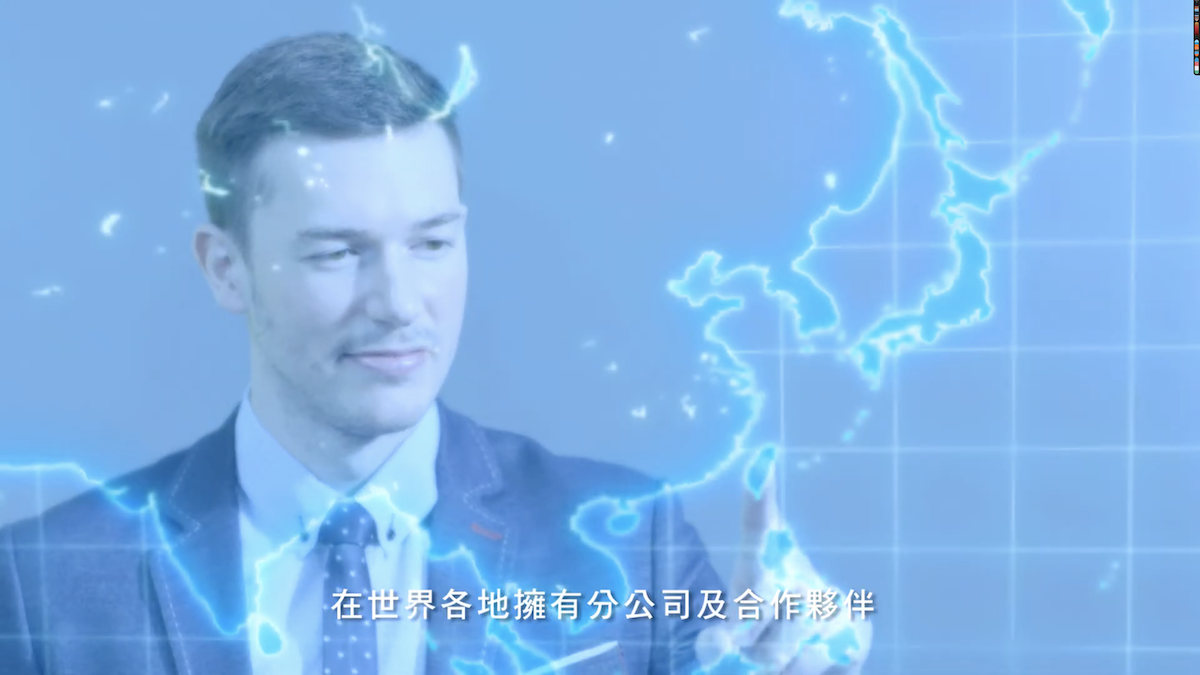 Florian Philippe
Brand Strategy Consulting
"admirable was the simplicity in the approach"
Goran Gasparac
Founder And General Manager of the European Business Association In Taiwan
What problem are you trying to solve?
I just need a new logo, can you help?
Florian
2021-05-26T22:59:20+00:00
As much as we love designing, our approach to design is made to reach goals. A logo is a signature, a link. Something that doesn't have meaning on its own. What you need first is to know what the logo should represent, what is the story that your brand conveys, how you are different, etc.