Born from the desire to bridge the gap between
strategy & creativity
business & design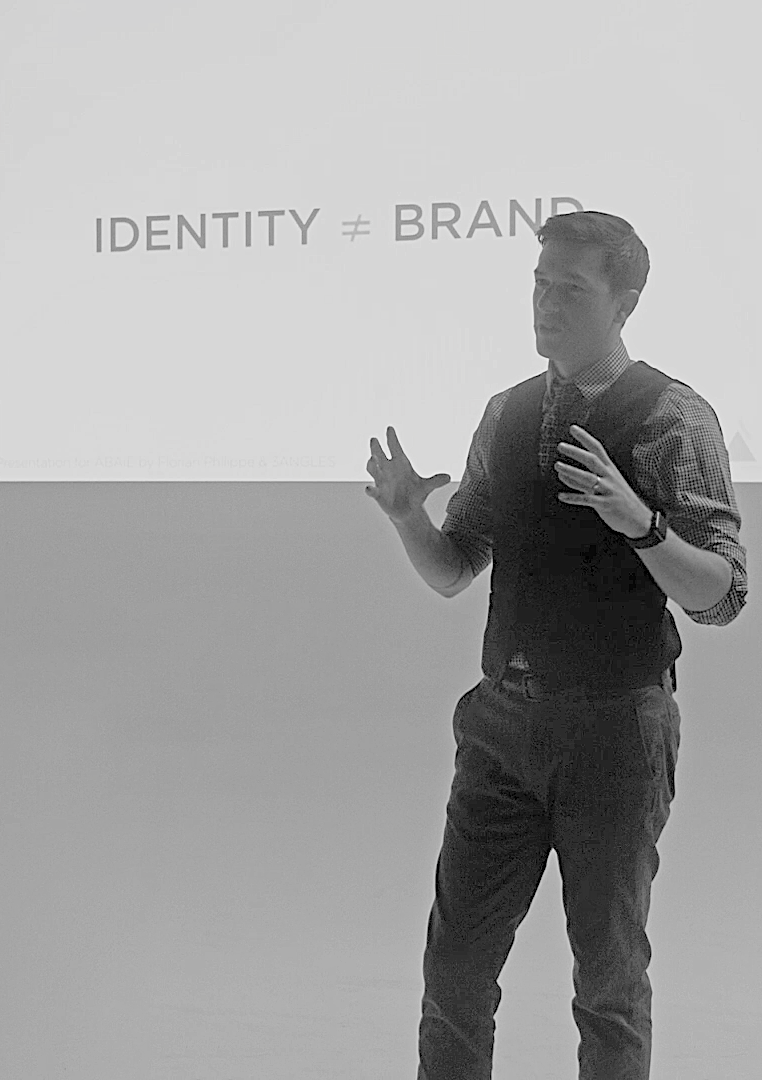 Our workshops help you:
Drive more awareness and sales

Increase customer

retention

Create brand recognition

Saves a tremendous amount of money on inefficient marketing campaigns
But also,
Create clarity and give a sharp direction for the future of the company

Align teams and drive confidence

Craft your own market (Blue Ocean Strategy™)

Protect your company from copycat products, they can't steal your brand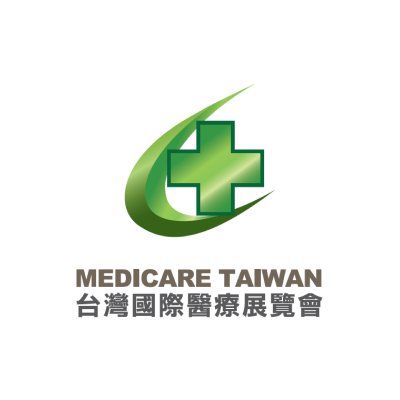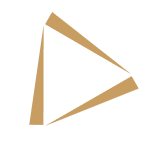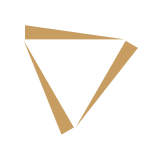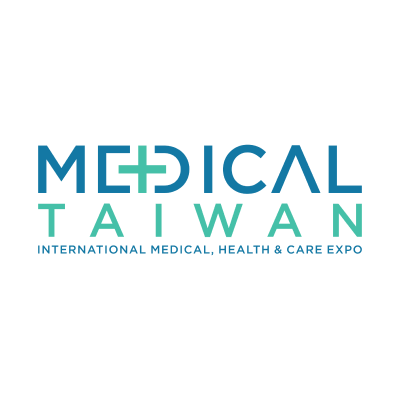 Rebranding for Medicare Taiwan, healthcare trade-show held in Taipei's World Trade Center. Transitioning from a local to international brand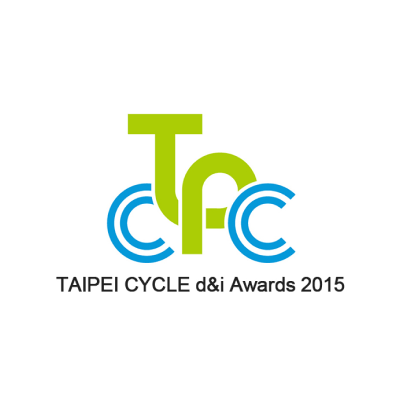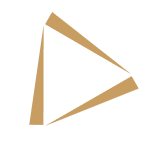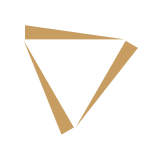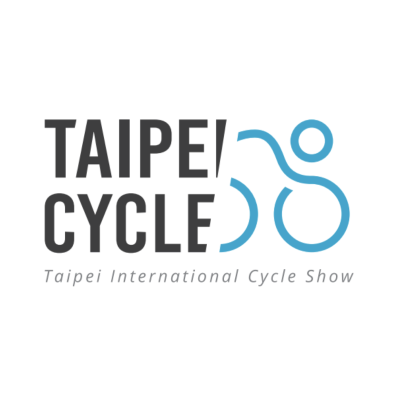 ReBrand bidding for Taipei Cycle trade-show held in Taipei's World Trade Center. Taiwan being a strong global exporter of cycle parts, the new Brand was developed to emphasize Taiwan's leadership in this fast-moving industry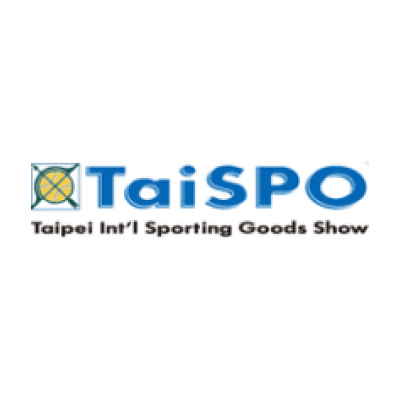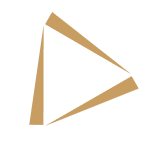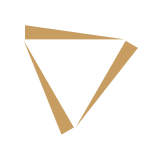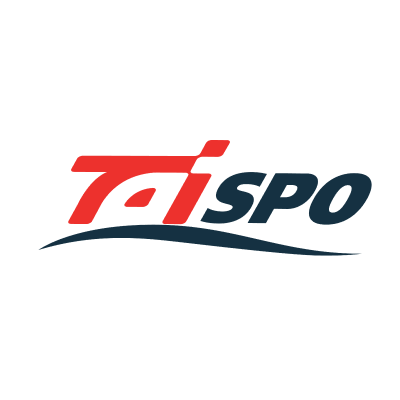 With the goal to make the first Taiwanese sport trade-show more accessible for international businesses, but also for the general public, we developed a new Brand and messaging reflecting Innovation and Fitness.
More available projects on demand.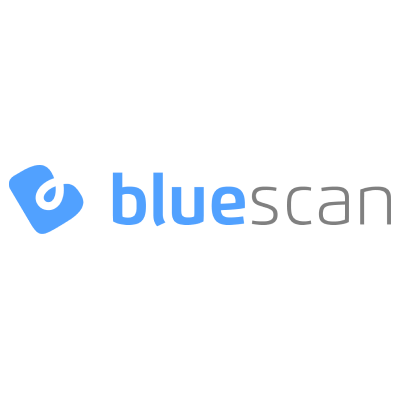 bluescan is the community that provides access to health and safety resources for young families. Starting with eradicating mold dangers, bluescan brings peace of mind to healthy households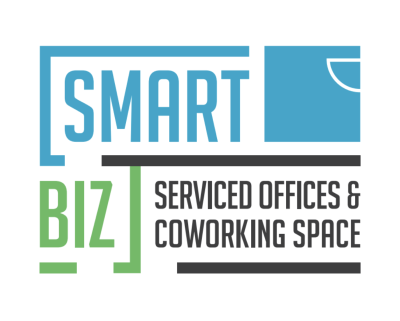 Brand creating for a service providing focused on helping foreign entrepreneurs get access to everything they need to run their businesses efficiently
What our clients say:
Great experience in cooperating with 3ANGLES on developing the best web solution that meets our true needs. Especially admirable was the simplicity in the approach and communication through the possible options for our business as well as the involvement and dedication through the process of cooperation. Thank you 3ANGLES! Our warmest recommendation.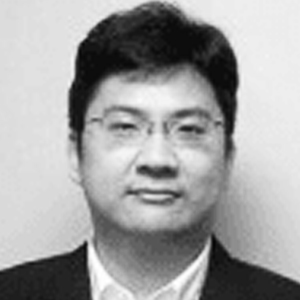 3ANGLES' team is professional, productive, and organized. It took us a few days only to complete the whole website. The communication was effective and efficient and their response to our questions was prompt as well.
I have worked with Florian on designing the Asian website of my company. He has always been very responsive to answer my questions and they were always a great number of details. Florian was very keen on listening and providing smart advice. I recommend working with him and would do it again for sure! Great work Flo! Thanks!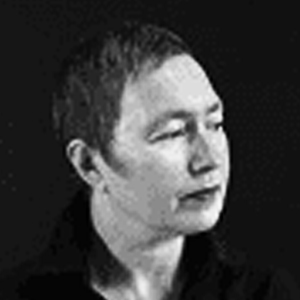 3ANGLES has made a very good work pushing our brand. They also gave new energy to our website. It was important for us to be in our moment. many thanks to Florian.
Full Brand Strategy workshops
Brand strategy workshop, (2) three hours workshops with clear deliverables and therapeutic results. At the end of this workshop, you will be able to clearly tell the world why you matter and why your product fits your audience more than your competition.
We will explore the power of positioning and brand strategy to make your brand the only choice for your audience.
Identity Design / Creative Direction
Your brand strategy is useless without implementation and design. As part of your team, I help your design team develop the identity to reflect the brand strategy. Using the 3ANGLES process, we can clearly roll out a design that matches your company's new goals.
Starting from logo design to website and all the brand touch-points.
I help create world-class brand guidelines and make sure your productions are on Brand.
Starting at $6,600
Speaking Engagement
Florian has a passion for educating on the powers of Branding, intercultural differences, and how the human brain processes design.
Have him speak to your organization: 
Non-profits (free)
Corporate ($300/30min)